19. November 2011 |

Autor:
paragliding_user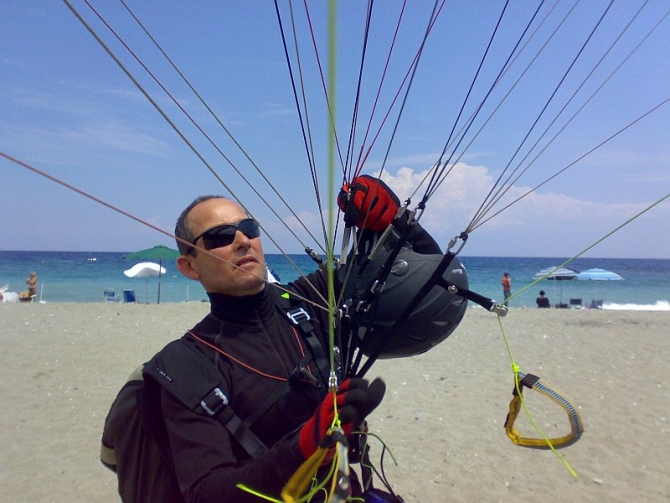 Veröffentlicht in
* Impressionen *
,
Strand Neos Panteleimonas
,
Fluggebiete
,
Little Church
|

Schlagworte:
Strand
,
kleine Kirche
,
Neos Panteleimonas
,
Nordgriechenland
,
Olympus
,
Gleitschirmfliegen
,
Thermikfliegen
Kommentieren ist momentan nicht möglich.
Olympic Wings - Paragliding in Greece shared FriedeFly.com's post. ... See MoreSee Less
We are falling in love with Greece 🇬🇷 right now. Every day we have nice flying conditions and autumn thermals up to around 2000m. We expected very little but still getting so much from our trip....