Olympic Wings offers to pilots Paragliding Equipment for Rent!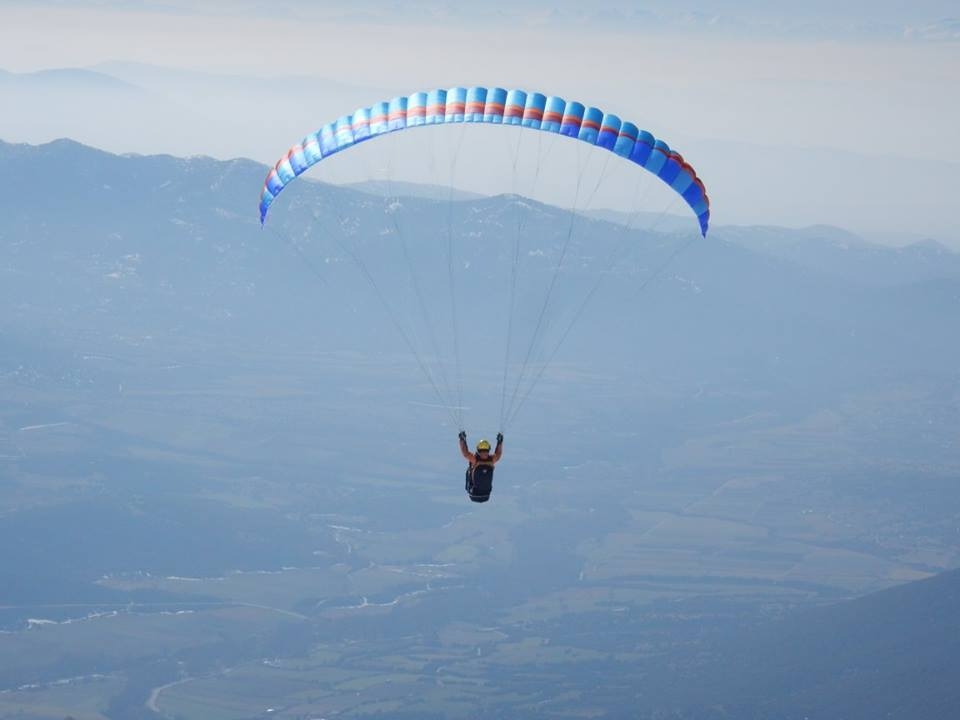 For pilots that wish to rent paragliding equipment and fly with us, we can provide to you the – full gear set – for flying.
That can include the glider, harness, reserve parachute and helmet further radio and GPS for electronics support.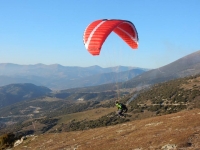 All of our gliders, harnesses, reserves and helmets are EN certified for paragliding – the latest modern designs by renowned manufacturers.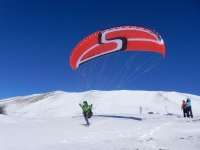 We offer fully checked and certified A gliders with an excellent performance for safe flying and further in sizes which cover a wide weight range for the complete gear.